Home
»
Observational Research Studies
Observational Research Studies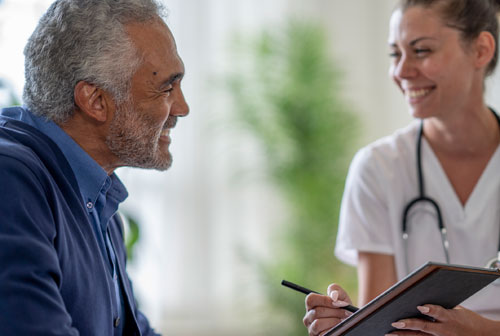 Observational research studies are designed to improve our understanding of healthy aging and diseases that cause memory loss and dementia, or the impact of these diseases on individuals, caregivers, and families.
Participants in clinical research can include:
normal control subjects
individuals with mild memory problems
patients diagnosed with Alzheimer's Disease or related dementias
The following observational research studies are underway:
Learn more about Intervention Studies / Clinical Trials.
If you are interested in being contacted about opportunities to participate in research studies on aging and memory loss associated with the Center, please complete the 'Participate in Research' form.