About Us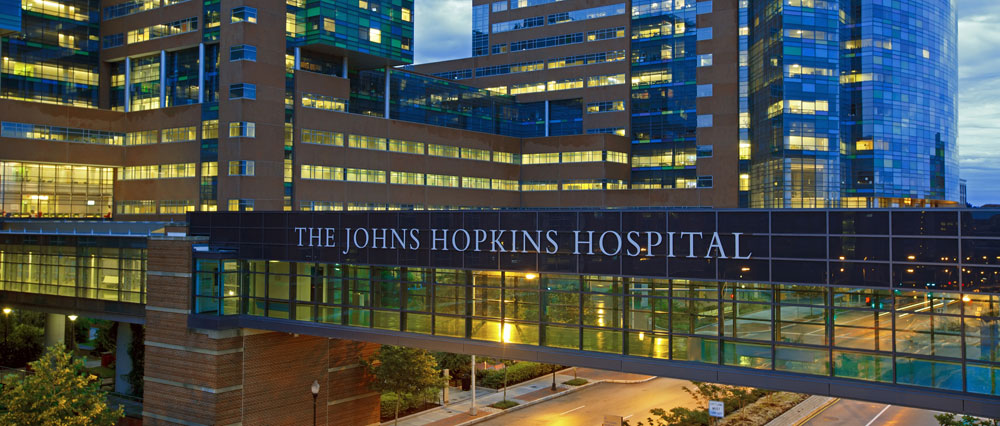 The Johns Hopkins Alzheimer's Disease Research Center (ADRC) was established in 1984, with funding from the National Institute on Aging. It is directed by Dr. Marilyn Albert, Ph.D. and is located at the Johns Hopkins University School of Medicine in Baltimore.
The clinical and basic researchers in the Center have made major contributions to current knowledge about the basic biology and clinical presentation of Alzheimer's disease and related disorders. The overarching goals of the Center are to improve understanding of the earliest phase of Alzheimer's disease (AD), to accelerate the discovery of new treatments that are directed at the basic mechanisms of disease, and to hasten the time when effective treatments for AD and related disorders become a reality. To accomplish these goals, Center researchers study the earliest stages of Alzheimer's disease and related disorders (ADRD) in humans, and in animal model systems, test lifestyle factors or medications that may delay or treat the symptoms of memory loss, and test interventions for improving the care of individuals in the symptomatic phases of disease.
What We Offer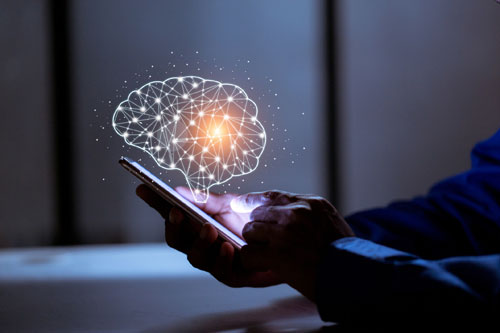 Resources for the public: Two clinics associated with the Center provide clinical evaluation for any persons seeking medical assistance for progressive changes in mental ability. These clinics provide integrated patient care by a clinical team that includes physicians, nurses and social workers. A wide range of clinical research is underway at the Center that you may be eligible to join. This includes observational studies for understanding the differences between normal aging, mild memory problems and dementia due to Alzheimer's disease and other disorders and intervention studies/clinical trials. The Center also provides many educational programs.
Resources for researchers: The Johns Hopkins ADRC provides researchers with access to a wide range of resources in order to accelerate research in Alzheimer's disease and related dementias. These include:

(1) access to well-characterized research participants across the clinical disease spectrum;
(2) data from these well-characterized research participants (e.g., clinical and cognitive data; MRI data);
(3) MRI brain images;
(4) biospecimens (including blood, cerebrospinal fluid and brain tissue), and
(5) biostatistical support (for further details, see Resources for Researchers).

There is also a strong commitment within the Center to basic research regarding the underlying mechanisms of Alzheimer's disease and related disorders, and how this may translate into effective treatment. Additionally, the Center provides educational programs, as well as mentoring and training for professionals.