Clinical Services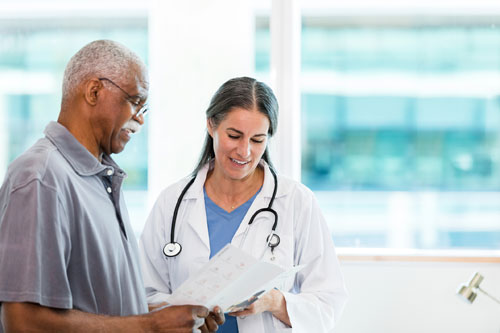 Clinical Assessments
Concerned about memory loss?
Memory loss is a symptom of a problem, just like chest pain or shortness of breath. It can be caused by many different things, so it needs to be evaluated.
The Ten Warning Signs of Alzheimer's Disease describe the types of problems that should cause concern.
Clinical Locations
Two clinics associated with the Center provide clinical evaluation for any persons seeking medical assistance for progressive changes in mental ability.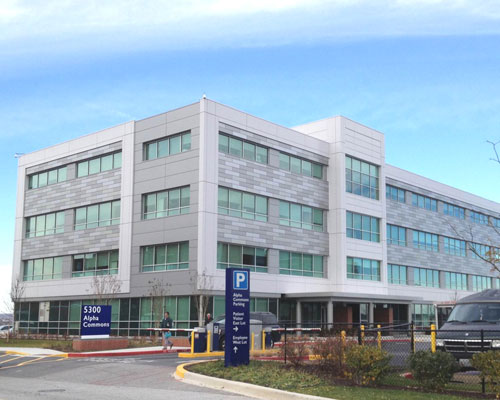 Memory and Alzheimer's Treatment Center
Johns Hopkins Bayview, Baltimore, MD
Phone: 410-550-6337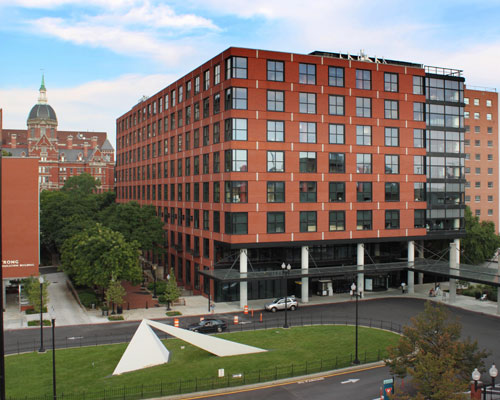 Frontotemporal Dementia and Young Onset Dementia Clinic
Johns Hopkins Hospital, Baltimore, MD
Phone: 410-502-2981