Intervention Studies/Clinical Trials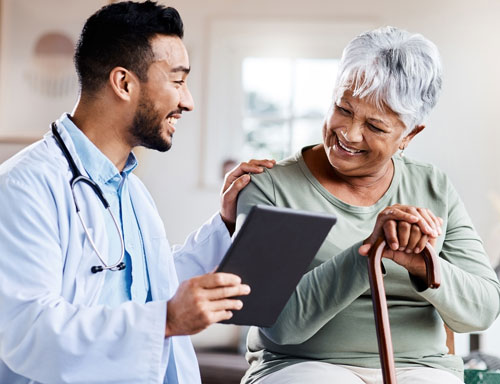 One of the major goals of the Center is to find better treatments for patients with Alzheimer's Disease and related disorders, and to improve the care provided to these individuals. This goal is accomplished in part through intervention studies/clinical trials, for determining whether a specific intervention is beneficial. For example, some intervention studies compare the effects of different lifestyle factors or activities, and some involve the evaluation of medications.
The following intervention studies/clinical trials are underway:
Learn more about Observational Research Studies.
If you are interested in being contacted about opportunities to participate in research studies on aging and memory loss associated with the Center, please complete the 'Participate in Research' form.